Aeronautical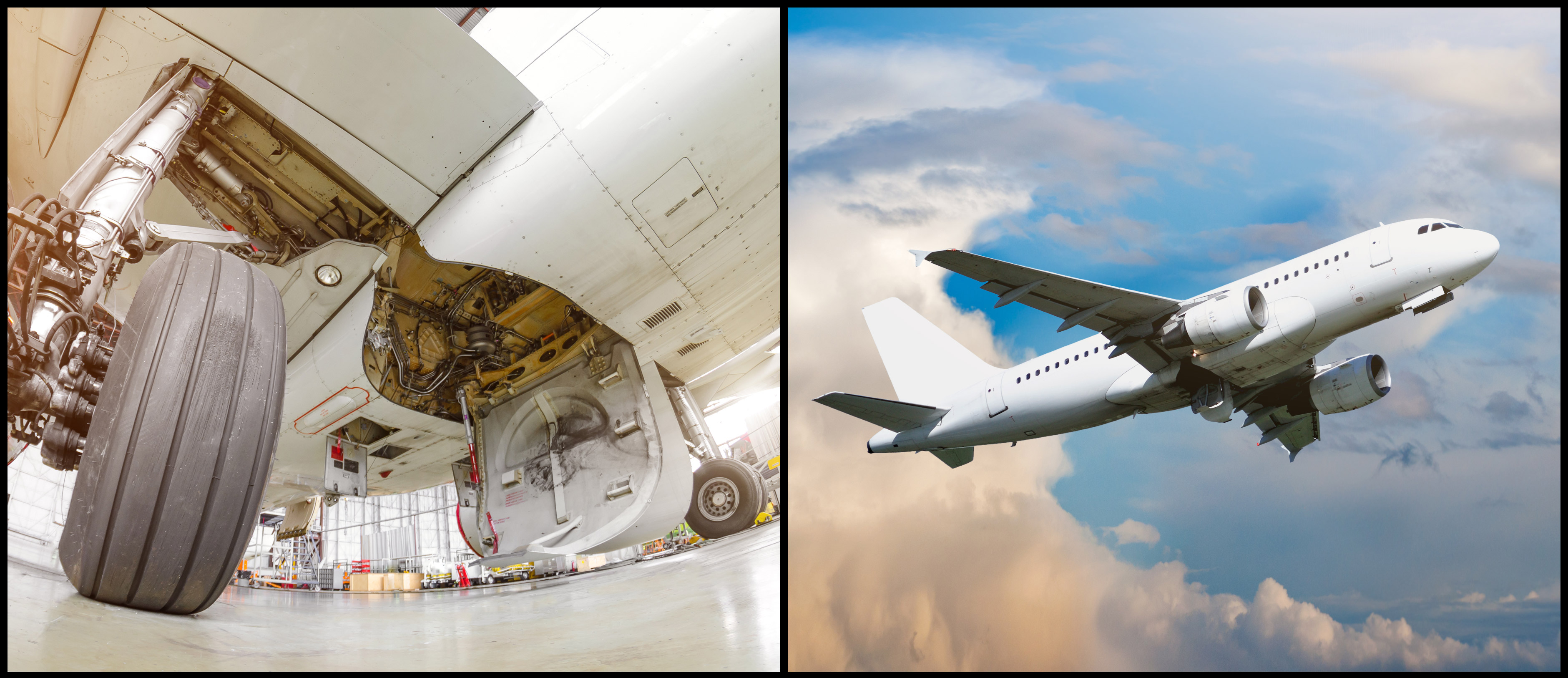 Aircraft components must be able to withstand friction, high temperatures and corrosive environments.
Applications
Corrosion protection
Materials used for corrosion protection deposits with low hydrogen embrittlement Cadmium and Zinc-Nickel formulations allow on-site repair work with minimal dismantling
Pre-brazing surface preparation
Blades, frames, vane and turbine stators are treated with nickel to ensure proper wetting of solder surfaces. Compared to other methods of nickel application, selective electrolytic metallization is faster, more homogeneous and above all more economical.
Surface treatment
Nickel or nickel alloy improves the hardness and wear resistance of OEM components.
Refurbishment
Nickel sulfamate is applied to resize an inner or outer diameter of a component. anodizing Selective electroplating replaces worn or damaged hardcoat with a new anodized coating.
Marine Industry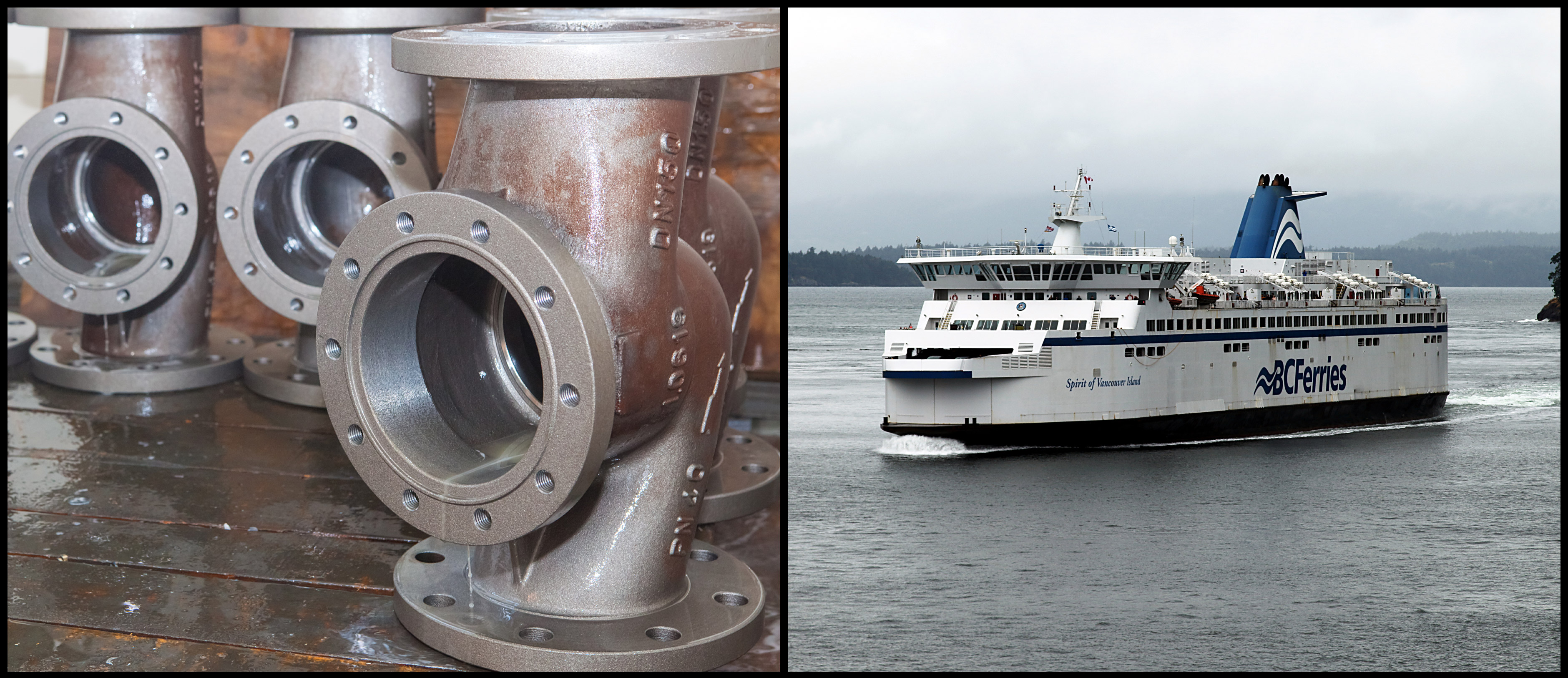 Portable electrochemical metallization is used on boats for the repair of large, difficult-to-dismantle components such as propeller shafts, bearing bearings and turbine casings.
Applications
Transportation & Machinery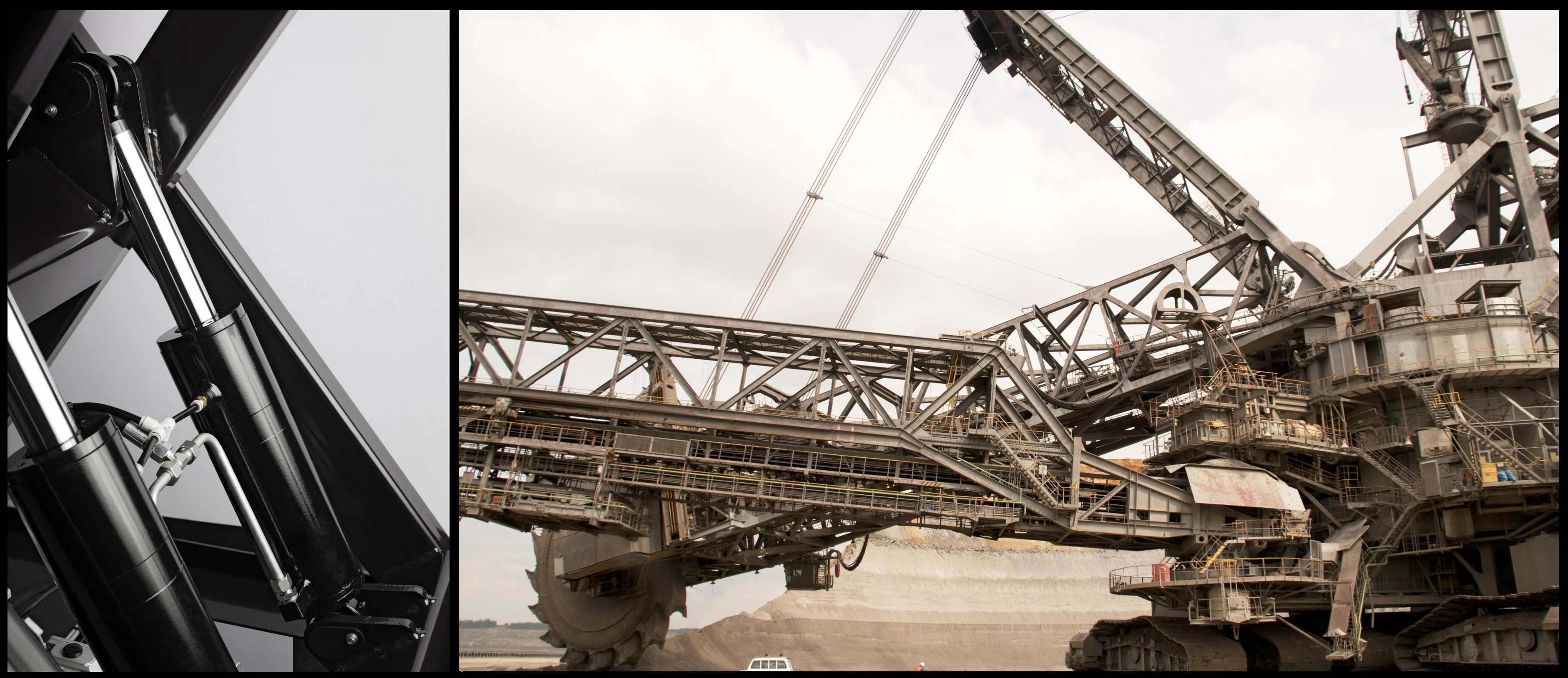 Portable electrochemical metallization is used on trucks, road transport equipment, wagon and railway rails as well as machinery for component repairs.
Applications
Component Repairs & OEM Services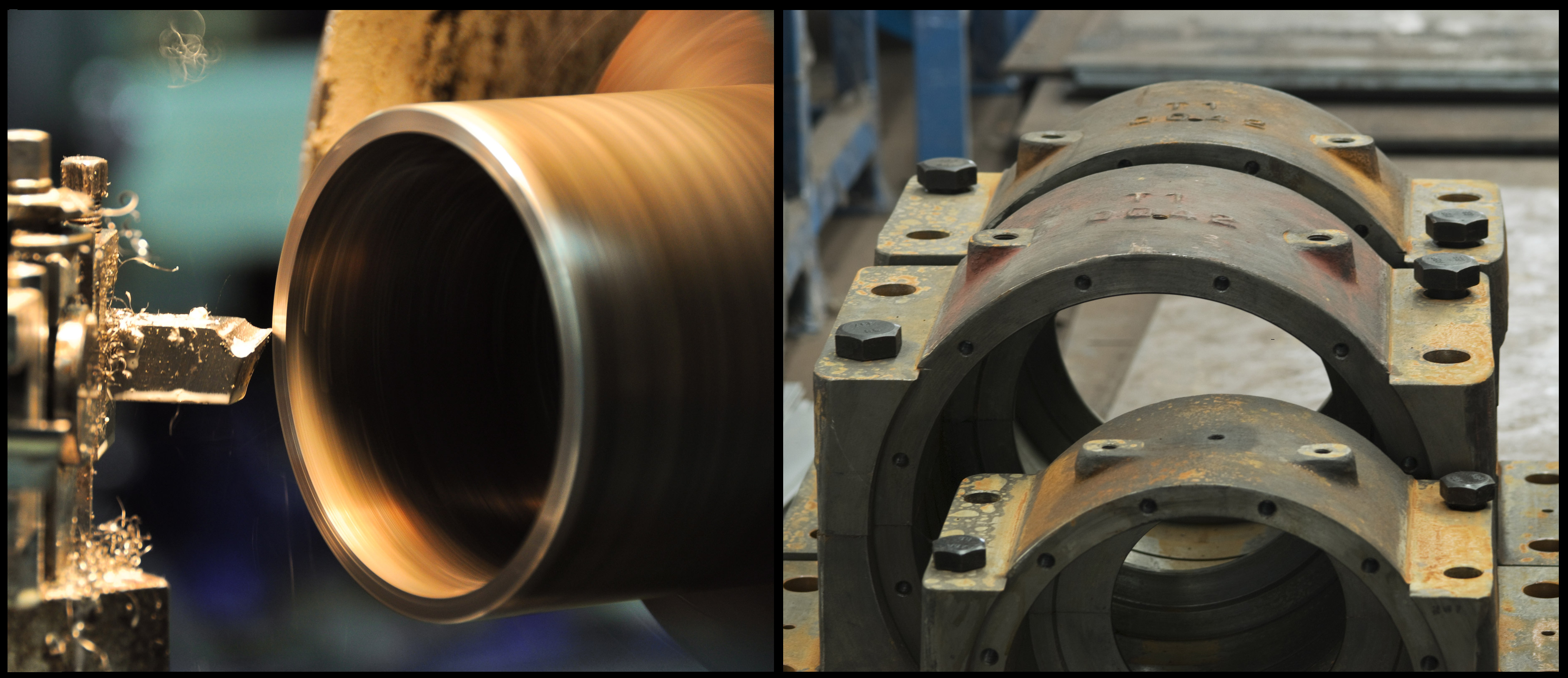 Equipment repair or replacement parts (OEM) service companies such as fixed or mobile machine shops, reconditioning of electric motors or other equipment components, etc. have a clear advantage to integrate selective electrochemical metallization services in addition to the services offered or to replace less efficient or more expensive rehabilitation methods.