Kaytek Certifications & Approvals
Kaytek CSP has a series of approvals and certifications for the application of the selective electrolytic metallization method which assures to its customers works of constant and superior quality.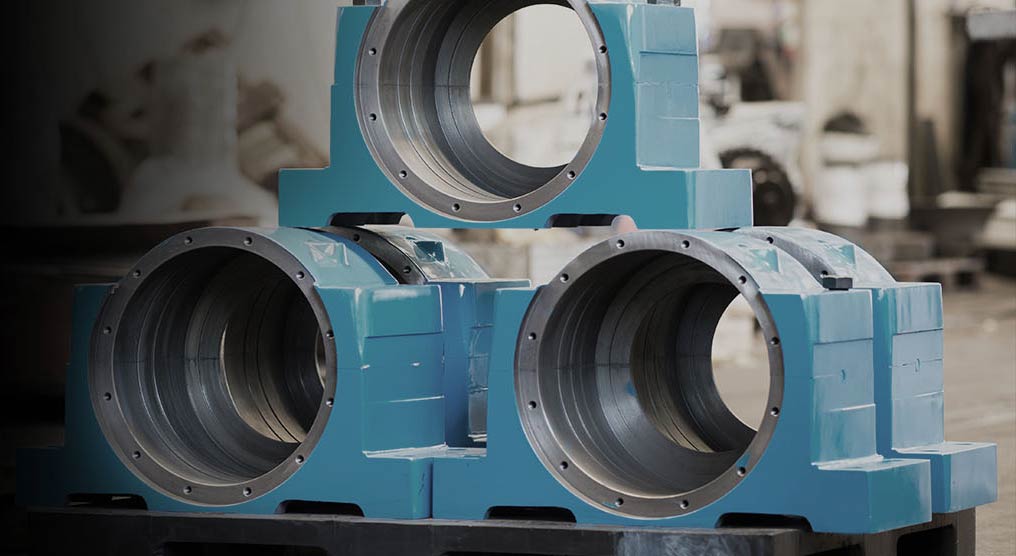 2022: Kaytek CSP  is proud to announce that we are now ISO 9001:2015 certified.
To become ISO 9001:2015 certified, Kaytek CSP underwent an evaluation process that included: quality management system development, a management system documentation review, pre-audit, initial assessment, and clearance of non-conformances, all of which work to identify corrective actions that eliminate non-conformance to the quality management standard.
Kaytek CSP's decision to become ISO 9001:2015 certified is a proactive one that not only anticipates the demands of our customers but also demonstrates our commitment to providing quality products and services.
We would also like to take this opportunity to extend our sincere thanks to our customers and suppliers for their continued commitment and loyalty. Kaytek CSP will always strive to exceed their high expectations. With our goals focused on the emphasis on quality assurance, we look forward to bringing the business to new heights in the months and years to come.