Work done directly at the customer, without dismantling, or at our workshop
CANADIAN SUPERIOR PLATING
becomes

About Kaytek CSP
Kaytek CSP (Custom Superior Plating) applies an advanced electroplating technology by adding one of the 100 metals & special alloys for the protection and rehabilitation of used metal equipment components and new replacement pieces (OEM) for additional physical properties.
'' Electrolytic metallization has exceptional adhesion properties compared to other methods such as spray or plasma welding ''
Pictures Before/After
Metallization on connector (Oil Field)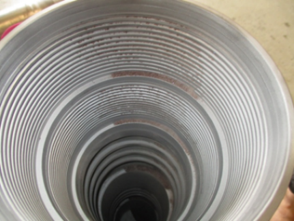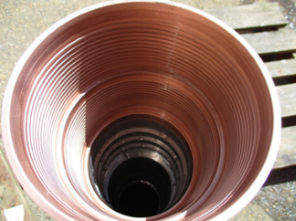 Shaft Defaults Repair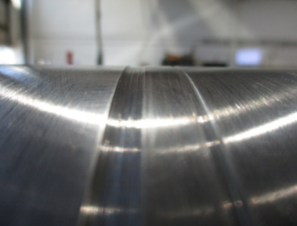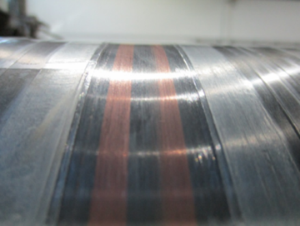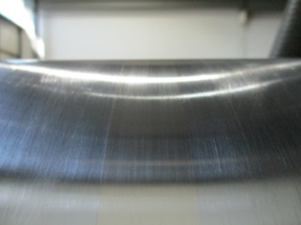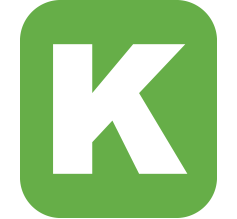 Health & Safety, Environnement et Sustainability
Today's organizations face significant challenges when making choices that will have a positive impact on safety, the environment and sustainable development. Kaytek CSP, like the other divisions of Kaytek, has therefore chosen to target the technologies and methods that meet these three criteria; they are an integral part of the company's core values.
Current and future technologies need to be safe, have a positive impact on the environment and aim for the wise use of resources for sustainable development.
The increase its customers benefits
through better performance and reduced
operating costs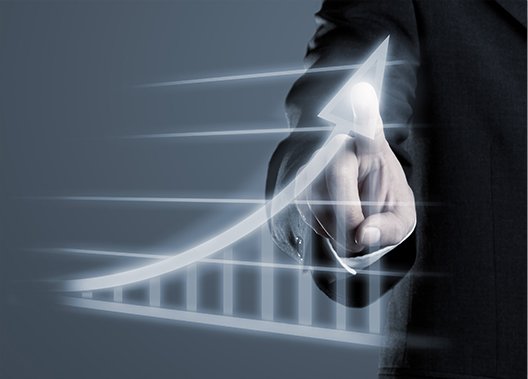 Kaytek CSP R&D
Offer the best today… Innovate for tomorrow!
Kaytek distinguishes itself with its offer of innovative products and services of an undeniable compounded value for its clients. In order to assure the sustainability of this offer, Kaytek invests considerably in Research & Development to provide for the multiple needs of the industry with maintenance, protection and rehabilitation of equipment and infrastructures at the most competitive rate possible.
In addition of R&D projects, Kaytek offers its clients tailored solutions and a development service for products and tools, supported by a seasoned team of engineers and technicians with the objective to improve their operational efficiency. As a partner, Kaytek is a top choice for industries with the desire to innovate for their own benefit but don't always have the time or internal resources to effectively reach this goal.