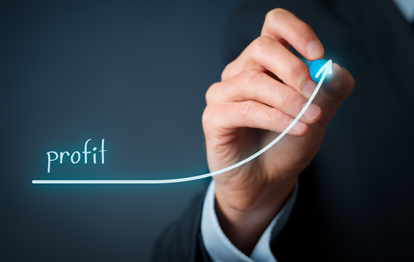 SIGNIFICANT AND RECURRING SAVINGS
Our team of experts works hard for adapting their solutions to your specific needs while keeping in mind the reduction of your operational costs. Kaytek's solutions can be done on the spot and with quicker, more innovative, and more efficient methods than the ones offered by our competitors.
Kaytek proposes innovative solutions at a price significantly lower than the one it would cost to maintain or replace your equipment, infrastructures or operational installations.
A single annual application of Eco Chem Solutions (ECS) unpaved road stabiliser rather than conventional dust suppressants that require many applications
A refurbishment of your gears, drive shafts or rolling systems at 10-30% of the replacement cost with Custom Superior Plating (CSP)
• A rehabilitation of your infrastructures by polymeric resin injection at a fraction of the cost of replacement with Poly Coating Technologies (PCT)
MORE TIME FOR YOUR ACTIVITES
AT AN ADDED VALUE
Time is the most important factor limiting your operations… to produce more in minimal time… to avoid the loss of time… more time available for your profitable operations!
KAYTEK allows maximising the use of your human and material resources in profitable activities and operations by reducing halts of production, completion times, and the frequency of maintenance.
Winter operations no longer affected by frost with the application of performing biodegradable de-icing products from Eco Chem Solutions (ECS) – Frost no longer slows down or stops your operations
A refurbishment of your equipment's components done in your installations with the only mobile selective electroplating factory in the world from Custom Superior Plating (CSP)- no need for dismantling nor transports that drain your time and money.
An internal rehabilitation of clean water conducts with projected structural polymeric resins from Poly Coat Technologies (PCT) that allows operations to operate within the same day – no need for temporary water networks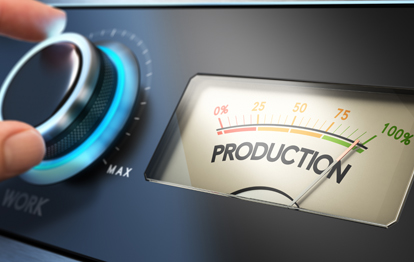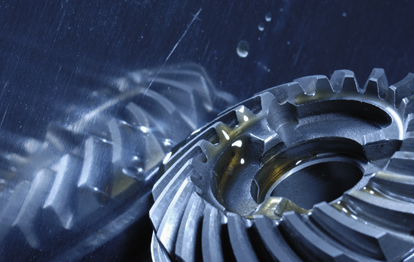 DURABILITY AND PERFORMANCE
Your equipment, infrastructures and operation sites have a limited life span of usefulness. Their performances deteriorate over time in spite of regular maintenance. They must then be replaced or renewed at the exact moment when their lower performances affect the profitability of your operations. Now imagine the possibility of rehabilitating them instead of replacing them with more effective and durable materials than the original ones!
Kaytek offers you the best high-performance rehabilitation solutions on the market and develops new ones in order to prolong the life of your installations. In addition to the refurbishment or the maintenance of your assets, Kaytek often applies materials that are more durable than the original ones, even when they were new.
The biodegradable unpaved road stabilisers from Eco Chem Solutions (ECS) improves structural strength while protecting deformations due to traffic and weather- even more, the protective effect accentuates with each application!
The nickel-based electroplating metal composites on damaged surfaces of your equipment's components, by Custom Superior Plating (CSP), will significantly reinforce the damaged zones of premature wear and tear in comparison to the original metal.
The thermoplastic or polymeric resin protection projected by Poly CoatingTechnologies (PCT) will prolong the life span of your assets by protecting against wear and tear, corrosion and environmental contaminants.