ABOUT KAYTEK CSP (CUSTOM SUPERIOR PLATING)
Kaytek CSP offers a complete service for the improvement, repair or overhaul of critical equipment components by a selective electrochemical metallization method without the use of immersion tanks. These surface treatments increase component performance, minimize downtime and reduce manufacturing, logistics, and replacement costs.
This advanced method is applied selectively to localized areas without excessive masking, while producing excellent adhesion. Selective electrochemical metallization applications achieve optimal results on outside diameters, inside diameters and flat surfaces of components.
''Selective electroplating is up to 60 times faster than electrochemical plating (chrome plating)''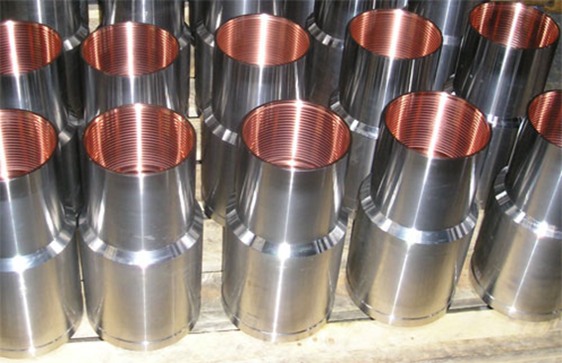 Mission
To help organisations preserve and prolong the longevity of their equipment and infrastructures through innovative, ecological and safe solutions.

Values
Innovation
Offer the best available solutions on the market and innovate in order
to create the solutions of tomorrow.
Sustainable development and concern for the environment & Safety:
Take care of our assets by maintaining, protecting, rehabilitating,
while reducing our resources consumption.
Profitability and Performance:
Efficient and favourable financial solutions;
beneficial choices on all levels.